From June to November, the state of Florida has to deal with hurricane season, which brings a general feeling of unease and uncertainty to homeowners and business owners throughout the state.
One way to mitigate property damage during this time is to inspect your trees for any signs that they could be vulnerable to storm damage. Here are some signs to look out for in Fort Myers, Cape Coral, and Lee County, FL.
---
Trees have been weakened due to tree disease or insect infestation.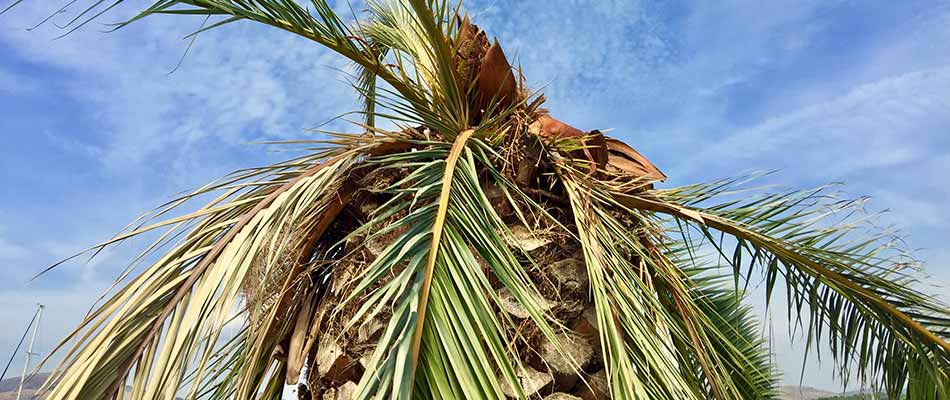 When tree diseases and insects attack their intended targets, they cause the tree's overall structure to weaken, along with large branches and small limbs. A hurricane-force wind can easily knock these trees over or blow the limbs and branches off, turning them into flying projectiles. If you know that a tree on your property has had any tree diseases or problems with insect infestation, then you need to have a professional tree surgeon come to examine it to assess its weaknesses.
---
Branches of the tree are growing too close to structures on your property.
When a tree starts to grow too close to homes or buildings, it's already a hazard, but during a hurricane, it can be much worse. A category 3 hurricane can have winds anywhere from 111-130 miles per hour, which can easily knock over a tree and cause it to fall into the building, possibly injuring those inside or causing catastrophic damage to the walls and roof.
Removing a tree that's too close to a building will help avoid these safety issues during a storm.
---
A tree that was previously damaged in a storm can be a liability.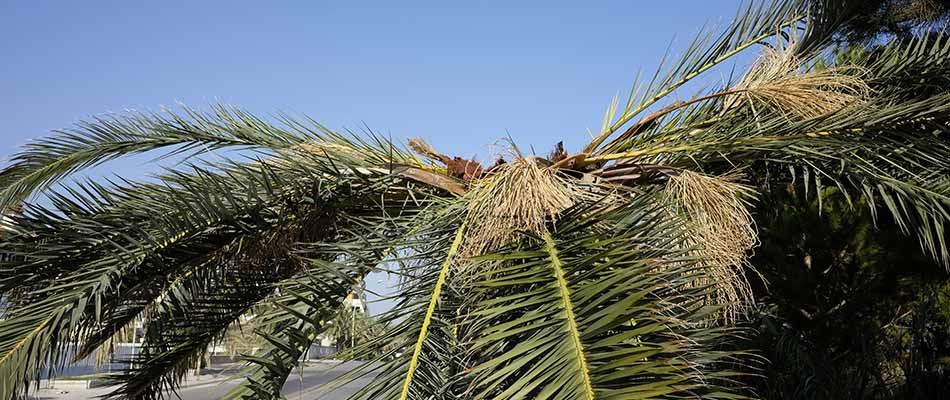 If a tree sustains damage during a thunderstorm or even a previous hurricane, then it more than likely should be removed as it can be a liability for your property. It will be weakened and can be easily blown over even in a tropical storm scenario. Our tree care specialists can remove the tree safely without causing damage to your home or business.
---
If the tree has structural problems or cracks in its trunk, it should be removed before the hurricane season.
Any trees that were not properly maintained throughout their lifetime may have structural problems or develop cracks in the trunk. These types of trees will also have issues standing up against the strong winds and rain and we at Tim's Tree Service recommend having these assessed to see if they will pose a direct threat to you, your loved ones, or any employees that may be at your business during a hurricane.
---
Do you need a tree care company to take a look at your property's trees before hurricane season? Contact us.
Since 1989, we've been providing quality tree care services to homes and businesses in Cape Coral, Fort Myers, and Lee County. Our experts can help take a look at the trees on your property to see if any of them may be a threat to you during hurricane season. Contact us today at (239) 994-6384 to schedule a consultation with one of our pros!